Homeowners are faced with an important dilemma when they have to sell a property with major flaws. They can either sell it as-is and lose a lot of money or make repairs. There's nothing that guarantees that they will get a return on repairs either. However, in some cases, the market will demand it and you will have no choice but to perform the repair to even get offers. Let's take a look at some of the most important repairs to make when putting a property up for sale.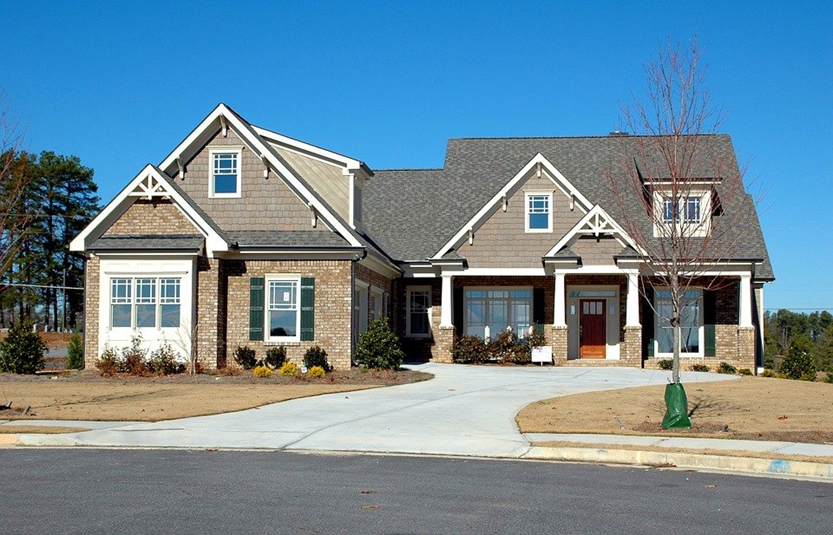 Roof Issues
If your roof has any kind of issues, you will have to get it replaced or repaired as soon as possible. If the roof is past or close to its expiry date, then it's usually a better option to have the whole thing replaced. Make sure that you learn the signs it's time for a roof replacement and know when replacing the roof is the better option.
Replacing the roof even if it doesn't have any issues can also be a good decision. This is a good choice if the roof doesn't have too many years left. Prospective buyers will love the idea of having a roof they won't have to think about the whole time they'll be there. You'll also have the chance to choose brand new state-of-the-art materials.
Drainage Issues
You also have to fix any drainage or irrigation issues. Savvy shoppers will know to come to a property on days when it's raining to spot any issues with leaks or irrigation. If they notice puddling around the foundation or in your landscape, then it might raise some red flags. Any issues will come back at inspection anyway, so it would be better to either disclose everything and get lower offers or have everything fixed.
Siding Problems
There is absolutely no reason to sell a property with dirty or damaged siding. This is one of the biggest turn-offs for any buyer and one that they will notice the very minute they get to the property. Don't ruin the first impression they get and make sure that it's in pristine condition.
Cracks in the Driveway and Missing Pavers
You should also take the time to fix any cosmetic issues around the house, starting with the driveway. You have to make sure that you fix any cracks that you see there. If it's an asphalt driveway and it doesn't look its best, have it resurfaced. If there are any missing pavers, make sure that you have them fixed. This is also one of the first things people will notice when they get to your house, and something as simple as missing pavers could raise a red flag and make them question the state of the whole property.
These are all repairs homeowners should consider performing immediately if they were thinking of putting their property up for sale. These will usually help you get better offers and get rid of the property faster.