As the summer heat approaches, you must keep your home cool so that you can be as comfortable as possible. Not everyone is lucky enough to have air conditioning, and with installation, maintenance and repair costs can be quite high. Therefore, it's in your best interest to have alternative methods of ensuring that the summer heat doesn't wear you out. One of the best ways of keeping off the summer heat is by choosing the right blinds for your home.
There's no doubt that even with the soaring heat characteristic of long summer months, you'll still want to have a special time while getting the most out of the season. Here are some attractive yet practical choices of blinds that will match the decor of any home.
Pleated Blinds 
Pleated blinds are common as they're ideal for anyone wanting to maintain a cool temperature in their home. They are especially suitable for rooms such as the conservatory, which can be sunny. They are perfect for windows that don't seem to accommodate anything else, such as skylights, doors, and conservatory windows.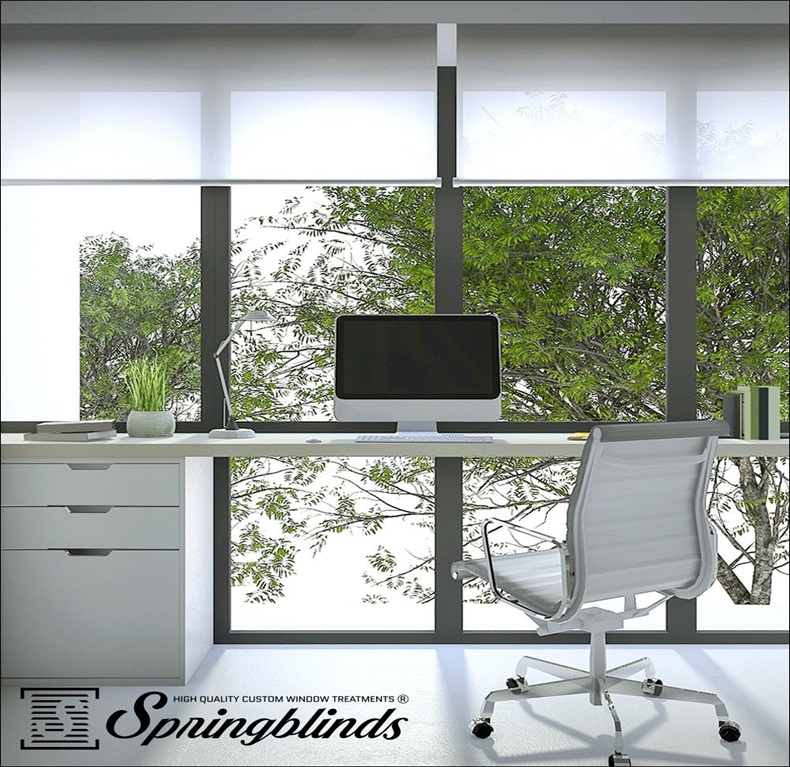 One of the benefits of using pleated blinds for your windows is that they help you control the amount of heat and light coming into a particular room. Additionally, they look exceptional as a covering for windows with some glasswork. If you'd like to prevent heat absorption with the pleated blinds, you should buy reflective fabric.
Electric Blinds
Electric blinds can come in both pleated designs and roller designs. These blinds are perfect for preventing heat gain. Electric blinds are available with timer control that'll allow you to set the times when you want them shut or open.
The most significant advantage of the timer function is that you can set the blinds to shut even when you're not in the house. This means that you can let the sun in the morning.
Then set the blinds to shut in during the afternoon heat when you're away at work. When you come back home in the evening, you'll find a cool home best to your liking.
Venetian Blinds
Venetian blinds are not only great at heat reduction, but they're also beautiful. The slat sizes come in a wide range and are available in both wood and aluminum. The aluminum Venetian blinds are best for those rooms that tend to attract a lot of heat, such as conservatories. Even though the wood blinds are suitable, wood itself tends to warp when there's too much heat.
Venetian blinds work well at blocking out light, especially when they're fully closed. Their effect is almost like that of heavy fabric blinds. There is a full range of colors of Venetian blinds you can choose from, and the options are limitless.
Roller Blinds
Roller blinds are simple but can look extraordinarily elegant or chic. They are a solid sheet of high-performance fabric that works well at blocking out the summer heat. These blinds are child-safe and come in multiple color options to brighten up your home.