For families that can provide full-time in-home care for their elderly loved ones, nursing homes can be the best option to ensure their loved one gets high-quality care. To make the right decision, it is important to do your homework to find one of the best nursing homes that will match the needs of your loved one and family.
Not all nursing homes offer the same standards of care. Your elderly loved one is vulnerable and you don't want a long-term facility that will abuse them. That is why you must consider important factors when picking a nursing home including the following:
Location
You may want to pick a nursing home for your elderly that is close to your home so you can easily and frequently visit them. While a 40-minute drive might seem fine at first, you must consider what it will be like making that drive following a long day at work. If you end up picking a facility that is not close to you, it must be close to another trusted family member who is willing to be there to give support to your elderly.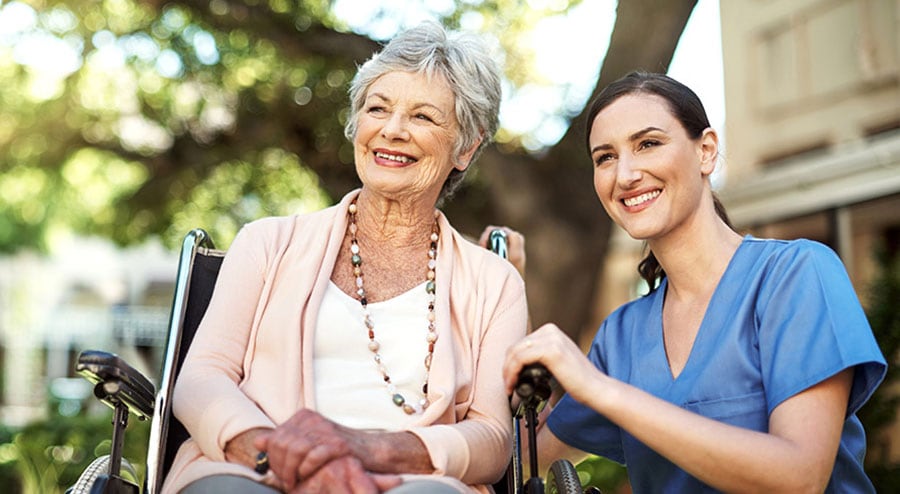 Size
Moreover, the size of the nursing home is also an important consideration. Your choice must be based on your elderly loved one's unique personality and preferences. For instance, you should consider if your loved one prefers to be alone, outgoing, or social. Would they be fine living in a place with plenty of other people around? Does the facility have an area your loved one can get outside and walk around comfortably? Does it have enough room to give quiet areas and activity spaces so your loved one can decide what they want to do at any given time? These questions must be thought out when considering the size of the nursing home.
Services
While nursing homes provide long-term elder care services, different facilities offer varying services and health care. Thus, you must find out the ones that a nursing home offers. Although some services are vital to meet the certain needs of the resident, others are just as essential to improve the quality of life. For instance, the dining experience can make a difference in the nursing home residents' overall satisfaction. Also, the best nursing homes let their residents play a role in the planning and selection of activities that the elderly can take part in.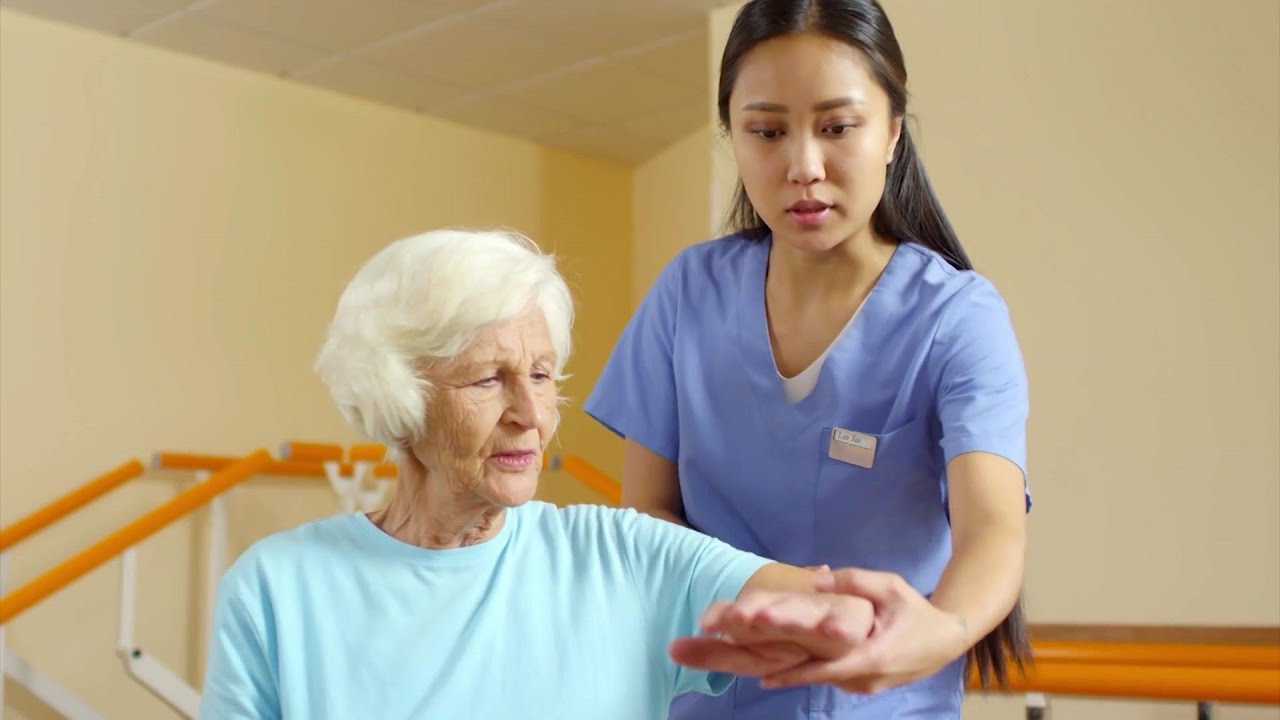 Staffing
A nursing home's staff members will ensure the safety of your loved one and other residents and you must consider their attitude, professionalism, and expertise. Ask many questions and spend time observing the nursing home staff before you make a final decision.
Nursing home staff must possess skilled nursing care and personal care expertise. Also, they must demonstrate a warm, polite, and respectful relationship with residents. The facility must have a licensed nurse at all hours every day. Ensure the nurses and nursing assistants will work with you to ensure the needs of your elderly loved one are always met. Nursing homes that tend to have plenty of turnovers, particularly in the administrative ranks, may have some staffing issues.