Almost every home has some kind of a heating system or air-conditioner, and it is absolutely necessary to have the number of an HVAC contractor handy at all times. You may need such services for regular maintenance & repairs, and also for new installation. Thanks to Google, finding heating and cooling companies near you shouldn't be much of a problem. However, how would you compare these options and select one? In this guide, we share the basics that every homeowner needs to know.
Find what the HVAC contractor specializes in
Can the company handle anything and everything from hybrid heat systems to oil furnaces, geothermal heating systems and ductless systems? That's the first question you need to ask. You don't need two contractors for your home, so find the most comprehensive service around. Also, the company should be able to handle both repairs and installation projects. Some services also offer maintenance contracts for keeping a check on gas furnaces, boilers, and garage heaters, so that could be an advantage.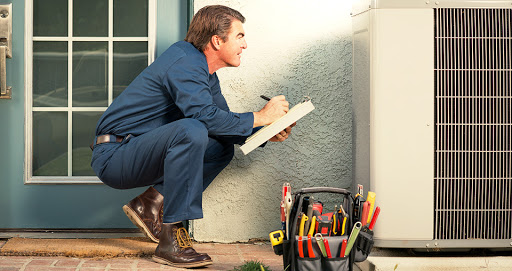 Check is the basics
Is the company licensed? Do they have necessary permissions to take up heating & cooling jobs?
Are they insured? Beyond insurance for their workers and technicians, they should also have general liability insurance.
Do they have an in-house team? Their workers and repairmen need to be trained, bonded and insured. Many companies are still making money by outsourcing contracts, so be aware of that.
Do they have emergency repairs? You never really know when things go wrong with your heating systems and air conditioners, so ensure that the service is accessible 24×7.
Do they offer a warranty on the job? For certain replacement parts and installation work, you can expect to get a warranty on the job, and that speaks volumes of the work they do.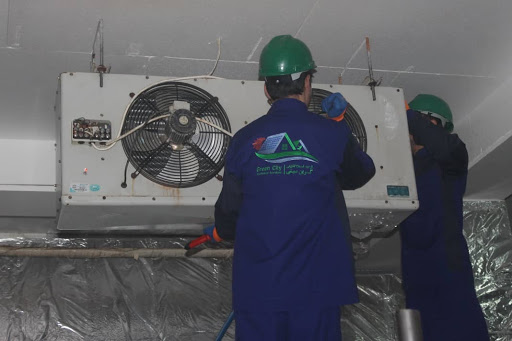 Estimates and more
Pricing alone shouldn't be the reason to select a heating & cooling service. However, no matter how small the job may be, it is necessary to have an estimate. You want to be absolutely sure that there are no hidden charges and the estimate is as elaborate as possible.
If you are working with a company for the first time, always consider getting references. Any heating & cooling service that has been around for a while wouldn't mind sharing details, and you can also check for reviews online to know their work and repute better.