No matter whether you are looking to grow a few salad greens at home, or don't have enough space to pursue gardening at home, you may want to invest in self-watering planters. Contrary to its name, a self-watering planter doesn't really water plants on its own, although some of the advanced models may have what is called the water dripping system. Think of a self watering planter as a complete hydroponic device. It is great for growing plants at home, and you can actually save considerable time and effort that otherwise goes into container gardening at home.
The futuristic way of growing plants at home
Container gardening has been around for the longest time, and people do enjoy it. However, when you don't have the time or resources to invest in the hobby, one of the advanced self-watering planters can be a good investment. The features may vary from one brand to another, but the best ones have some amazing inclusions. For example, you may have a LED light source that will ensure that the plants get enough of light, especially indoors and in areas where there is not enough sunlight. Some planters even have a dripping system, as we had mentioned before, so you don't have to water your plants as frequently. You can choose to create settings, which will allow you to water the plant easily by allowing passage of water using the pump.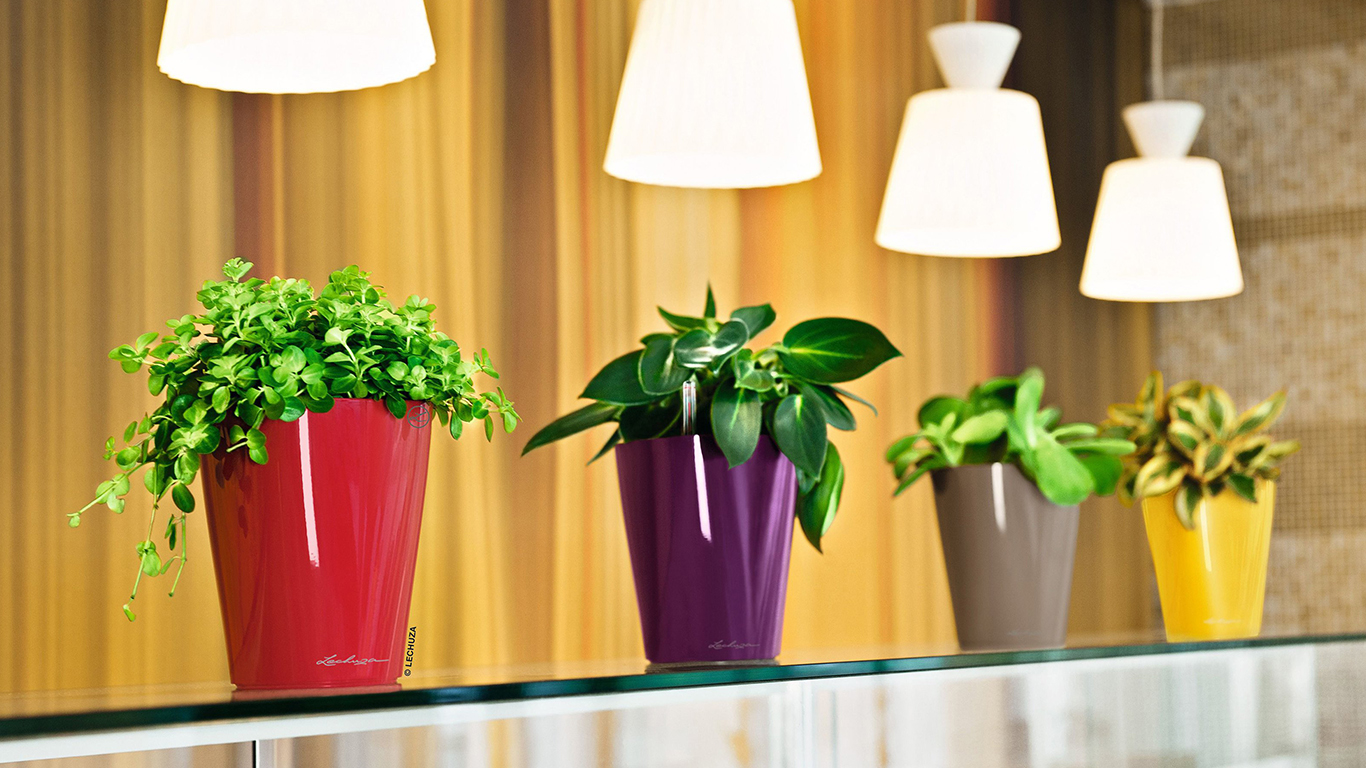 Some of the best self-watering planters feature a touchscreen with necessary controls, so you can automatically turn the light on and off, decide when to add water, and can even adjust other settings.
How to select a self-watering planter?
First and foremost, consider what you want to grow. Some planters are suitable only for a few plants and herbs, and the manufacturer will mention about that. Also, check if the product has a long cable, because you need electric power to run the pump for watering. Many planters also have a charging cable, and it is wise to check the number of plants you can plant at a time. At the least, go for a self-watering planter that allows you to grow at least 6 to 8 plants. The features will determine the price, but at the least, expect to pay somewhere around $100 or more for most of the advanced models. One of the other things that need attention is the setup. You don't want a complicated self-watering planter that requires too much attention.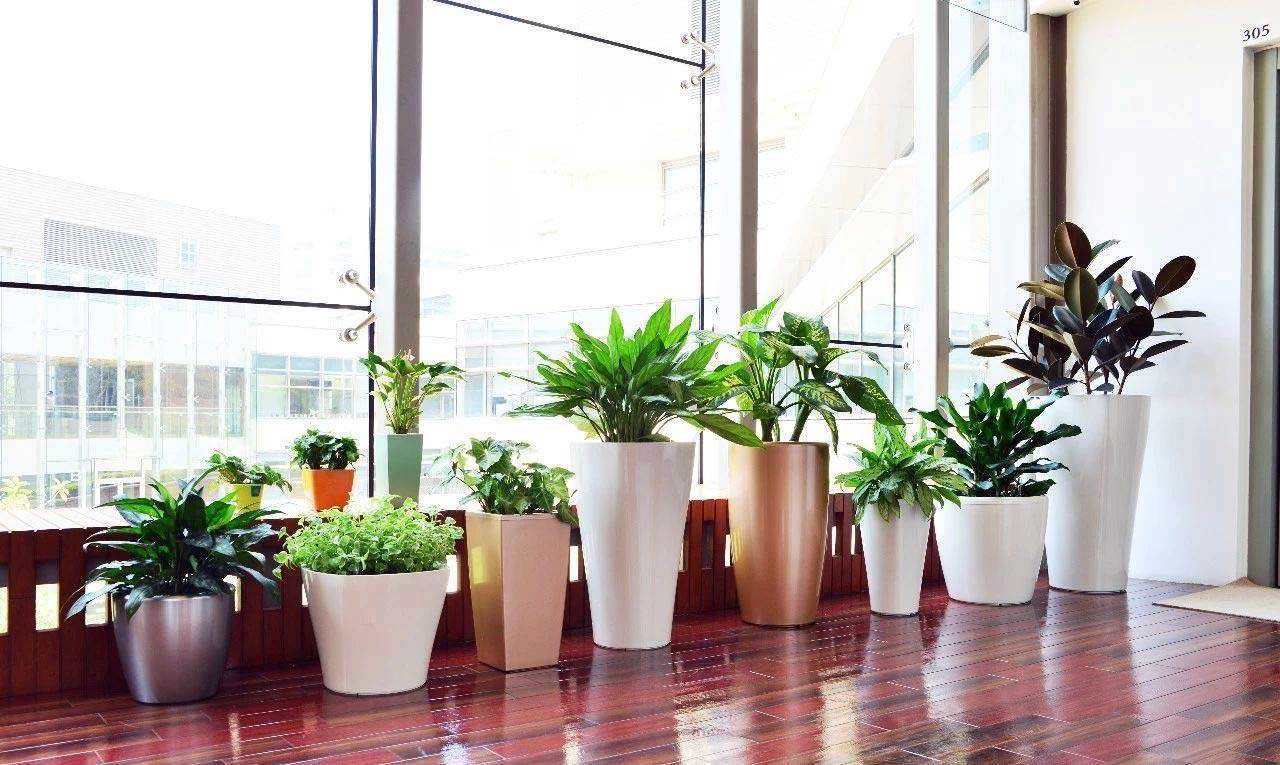 Final word
Maintenance and care of the self-watering planter are aspects to consider. It shouldn't be a hard task, and check if the manufacturer will be willing to offer demo or video of how to complete the setup. For your gardening needs, just check for the best model that fits your budget, and don't shy away from asking relevant questions. As for the best offers and deals, you may get some amazing discounts on online store, and check if the product has warranty, which should be applicable for online purchase too.