Residential lighting and commercial lighting are very different, but this can be difficult to grasp for some people. Maybe you're a homeowner trying to set up a commercial space or a real instate investor with a business background trying to apply commercial lighting principles to a residential space. If you take any of these approaches, you are bound to make errors and not get the results you wanted. Let's take a look at some of the major differences between commercial and residential lighting.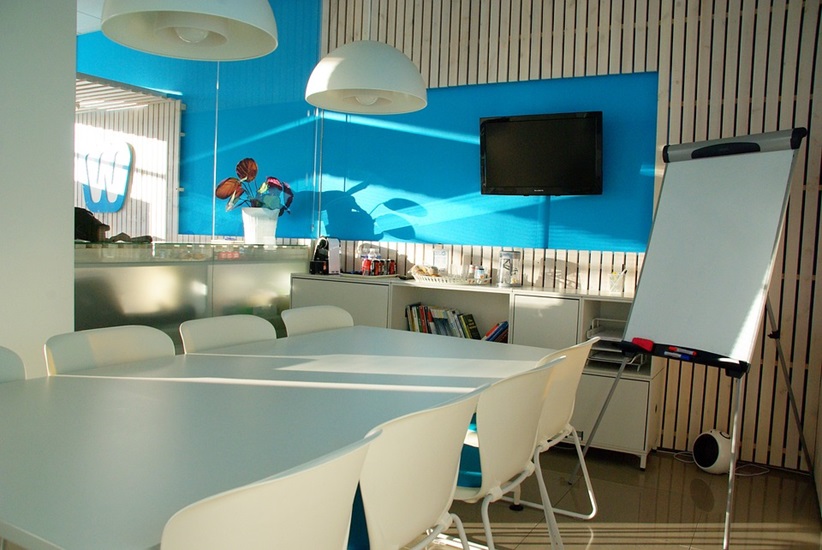 Purpose
One of the biggest differences between the two is purpose. Commercial lighting can have all sorts of purposes. It can be used to illuminate certain areas of a department store. In this case, the type of light you will use might differ depending on the section and the products. Lighting will be different in a cosmetics section of a department store than in the hardware department, for instance.
The main goal of residential lighting is accessibility and accentuating the design. You don't have to worry about things about emergency lighting, for instance, and there's not a lengthy set of regulations that you have to follow. You also don't necessarily have a huge parking lot to illuminate so that your clients feel safer and you reduce the chances of incidents. This means that both will have to plan lighting projects very differently.
Maintenance
You can afford to do much of your lighting maintenance yourself if you own your house. And the amount of maintenance will depend on the quality of the installation, what type of lights you're using, the fixtures, etc.
Commercial lighting, on the other hand, is a lifetime investment. If you have to illuminate large spaces like warehouses or parking lots, you will have to invest in regular maintenance. This also goes for things like signage. You have to make sure that you don't only have fixtures replaced; your electrical system should be checked regularly to prevent issues from happening.
Look for a team that can provide this type of service for you, such as lightingmaintenance.com. A commercial firm can do everything from installing fixtures to performing inspections.
Capacity
Commercial lighting has to be able to accommodate different conditions. For instance, a tightly crowded space will not require the same type of light as a master bedroom. You will need to have stronger lighting in a commercial space in most cases, which means higher costs for lightbulbs, beams, and tubes, but also for operation.
One other thing about commercial lights is that they tend to be more durable than residential ones. Also, you may have more options than in a residential space. Halogen lights have become synonymous with office spaces for a reason. They emit a type of light that is perfect for productivity but could be a bit too harsh in a residential space. That's why you will need to pay special attention to the light color temperature in addition to the type of bulb.
As you can see, commercial and residential lighting is fairly different, and it's important that you understand these differences before embarking on any project. Do your research and look at the different options available for your space.