Dryers are must-have appliances for every home, and generally, dryers are installed with a proper ventilation system in place. Ventilation is critical for keeping temperature in control. Through the vents, moisture, lint and heat can escape easily, which further enhances the efficiency of the appliance and prolongs its durability. There are some serious risks of running a dryer without ventilation, which homeowners should consider. In this post, we are reviewing some of the hazards and a few aspects that are worth knowing.
Hazards of using dryer without ventilation
In absence of ventilation, the dryer can get blocked with hint, which can lead to potential fires. Lint is quick to catch fire, especially when the temperature is high, and you can only imagine the losses associated with such accidents. Also, the lack of a ventilation system can lead to a mold problem in the house, owing to increase in moisture. Mold itself is responsible for many health concerns, including allergies. If you are using a gas dryer, you need to be more careful, as there is a risk related to accumulation of carbon monoxide gas, which is poisonous.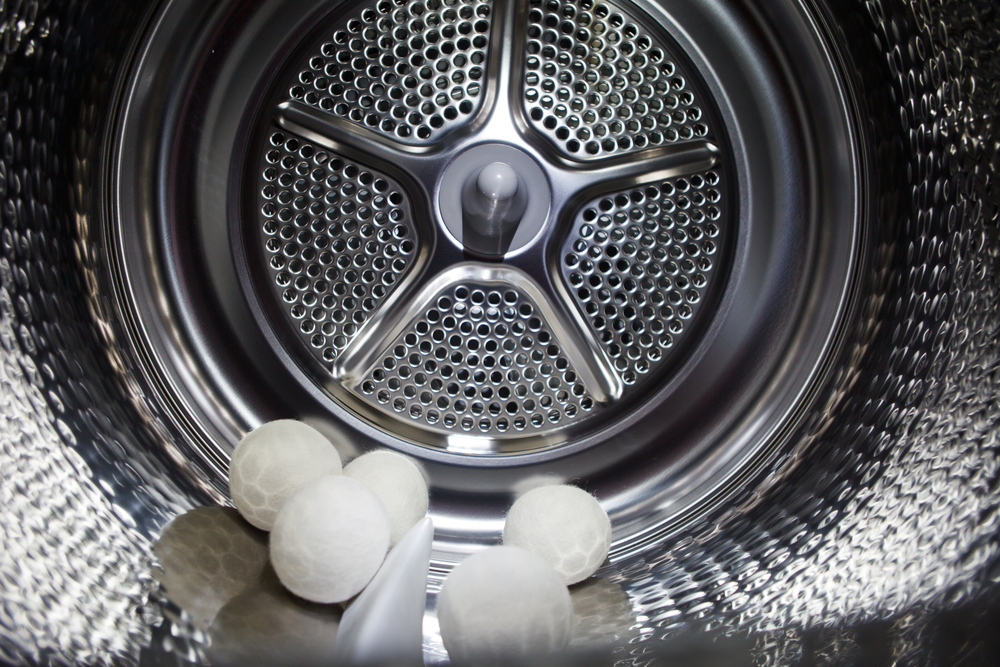 What are the possible alternatives to a ventilation system?
Experts never recommend using a dryer without ventilation, but if you want to strictly prevent some of the hazards we just talked about,
here are some quick tips to follow-
Place your dryer strategically. Don't place your dryer in a room that is not big enough or doesn't have many windows. Ensure that all the doors and windows of the room are open when you are using the dryer, so that heat can escape.
Use a lint trap. For some dryers, it is possible to use a lint trap, which can prevent further accumulation that is one of the foremost causes of fire. Make sure that the trap is cleaned at least once every week, depending on how frequently you use the dryer.
Go for temporary vent system. You can also consider using an aluminum hose as a temporary solution to your ventilation concern.
If you need help with dryer vent cleaning, make sure to select a service that can work on a contractual basis or on a yearly contract. Also, do not rely on temporary solutions mentioned above for a long period. For using a dryer, you definitely need a vent system in place. Installation and maintenance don't have to cost a fortune either.